We're focused on providing an amazing customer experience
Our customers appreciate the extras we put into their experience; with friendly and helpful staff who patiently walk them through all the options and the entire process.
Part of the Family
Creative Stoneworks Inc. is a family owned business which has been in operation since 2003. Located in central Whatcom County, on the Guide Meridian in the Laurel area.
Creative Stoneworks is northwest Washington's premier granite, marble and engineered stone fabrication and installation shop.
We specalize in counter tops, fireplaces, shower walls and tables. Creative Stoneworks is the go-to place for stone slab fabrication and installation.
Come browse our huge stone yard full of hand selected slabs of every color and texture. We'll help you find the perfect fit for your design and maintenance expectations.
Let us work our magic in the shop with state-of-the-art equipment and perfect final touches
Watch our experienced installers work with efficiency and expertise as they transform your home before your eyes with your gorgeous stone.
Dreams to Reality
High quality materials, precise handiwork, top notch customer service and a satisfaction guarantee keep contractors, designers and homeowners returning to Creative Stoneworks for their stone needs year after year.
From the smallest bathroom vanity to the grandest gourmet kitchen, Creative Stoneworks is ready to make your stonework dreams a reality.
Friendly and helpful staff who patiently walk you through the options and the process.
We use a top-of-the-line saws and CNC edge profile machines guaranting that every cut and edge of the stone is polished to perfection.
We use top of the line digital technology to ensure that each job is completed perfectly.
Each piece of stone is inspected and finalized by one of our experienced technicians before heading out the door to be installed.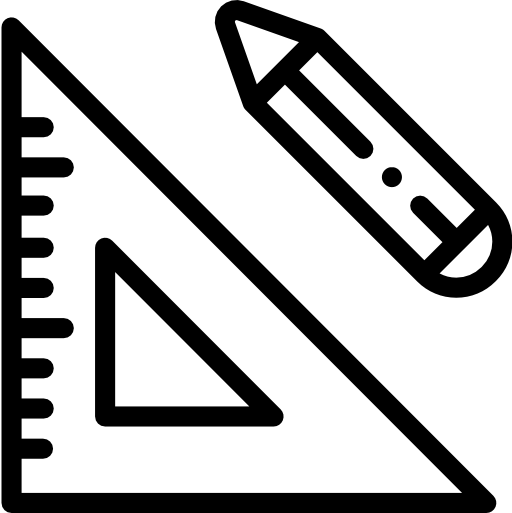 Digital templating makes certain that each job is measured precisely for a perfect fit.
During installation our technicians use state-of-the-art techniques and equipment to ensure that each piece is placed perfectly and any seams are almost undetectable.
don't take our word for it
WHAT OUR CUSTOMERS SAY
Come let us guide you through the process.